New to EER-MUSIC.com!
Movie Reviews!

GO HOME!

WEIRD WRITINGS BY JWP



Check back often as this website is constantly being updated and revised.



"It could be made into a monster if we all pull together as a team!" ~ Pink Floyd from WYWH



SEARCH E.E.R.
Freshly updated,
Improved seek engine,
re-spidered and ready!!
TRY IT!!



EER-MUSIC.com

EER-MUSIC.com CONTACT INFO PAGE
---
---
---
EER-MUSIC.com has a new e-addy: eermusic AT nc DOT rr DOT com
As of July 2020, This website is now a large collection of thousands of music reviews and a home for two radio shows. We are very rarely doing new reviews anymore. If the release sent us is spectacular, we will review it. We are staying online as a helpful database of music reviews and artist promo. Enjoy the visit. Please consider a donation as it costs money to stay online and we have already donated hours of our time reviewing CDs, DVDs and creating radio shows for years. Thanks!
---


Please FIRST E-mail contact . . .
EER-MUSIC.com's Editor and Webmaster:


JOHN W. PATTERSON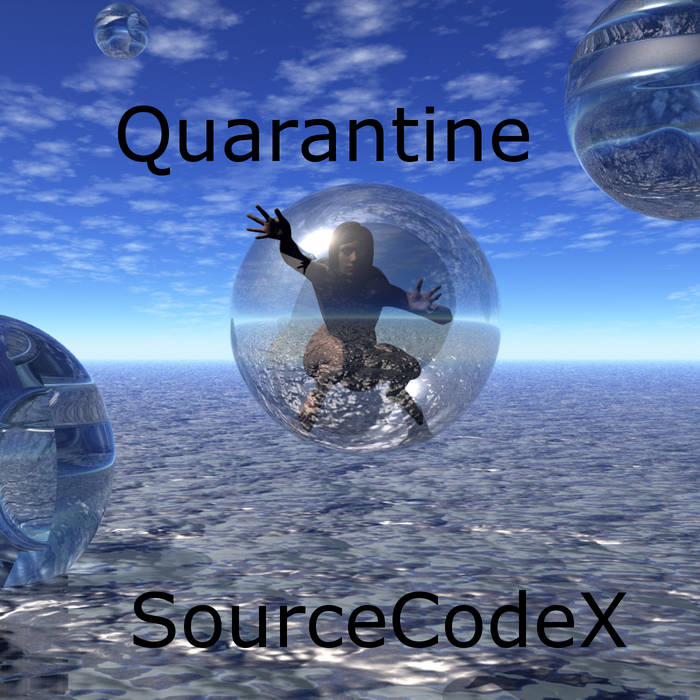 Listen and shop for SourceCodeX releases

http://EER-MUSIC.com/Fusion.html
"WHERE THE FLAMES OF FUSION BURN BRIGHT!"
---
---
MEET E.E.R.'s REVIEWER STAFF

We are a service to music fans, music labels, and THE MUSICIANS.
==============================================
Some might consider EER-MUSIC staffers get "payment" or "earnings" in the fact that we reviewers get "free demo CDs". But in reality, this CD is more a liability for us to perform, it is a ticket to "get down to business", to listen, to research, and finally to review. The "work" we reviewers do for a quality listen, our time and energy, and a write-up can never be truly off-set by the "free demo". We do this because we ENJOY the music and ENJOY sharing our insights with other fans and the artists themselves. Satisfied artists, elated artists' "thank-you's" is our true reward @ EER. (Yeah, we even suffer the flak from negative reviews but such is life and art.)
================================================