New to EER-MUSIC.com!
Movie Reviews!

GO HOME!
If you are seeking out-of-print and hard-to-find CDs . . .
try my new eBay page where I post CD finds for sale.


"Jazz Fusion Guy" @ eBay page
---
---

If you see this
EER-MUSIC.com
TOP PICKS logo
Please consider supporting this huge archive of music reviews & promotional radio shows.
A donation of $3, $5, $10 or $50 is appreciated immensely.
, Steve Roach's:


Mystic Chords & Sacred Spaces;
part 1 and 2 box set
complete edition
JADE WARRIOR, Canartic, Vir Unis & James Johnson, TIM BLAKE!, STEVE HILLAGE, BLACK SUN ENSEMBLE, DZYAN, KREL, PSYCHEDELIC GEMS, Quarkspace, BYRON METCALF(trance drums), PARADOX aka Dave Russell, OZRIC TENTACLES, NODENS ICTUS
NOT SO NEW:
---
Artists A thru F:
AirSculpture, ALIEN PLANETSCAPES, ARCANE, CLEAR BLUE SKY, ERNA SCHMIDT, Escapade,(endless jams),
---
Artists G thru L:
Living Wreck,
---
Artists M thru R:
National Steam, Nebula Trip, (think Ozrix), Nico re-mixed, Velv-Under-trance, Ole Lukkoye, PARADOX aka Dave Russell, Psuedo Buddha, (pass the sitar), PSYCHEDELIC UNDERGROUND 4, Quarkspace,
---
Artists S thru W:
SourceCodeX, Species Being, Tribe of Cro, Various Artists: Groove Unlimited Sampler/ Various Trance-jams, Various Artists: International Space Rock collection, Whail Guru, (trance-beat 4 yer bootay),
---
Artists X thru Z:
---
Artists 1, 2, 3, etc.:
---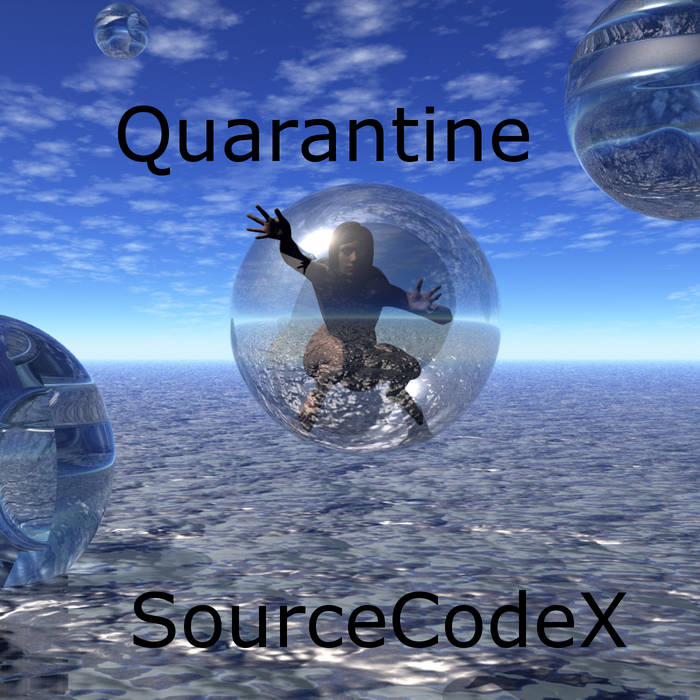 Listen and shop for SourceCodeX releases

---

Don't see your "one person, multi-instrumentalist show" or band's name here?? Well then contact EER at


CONTACT Editor
to get in on the action at E.E.R.!!


IN THE FUTURE I WILL FEATURE MY "TOP PICKS" PAGE FOR A GUIDE TO WHAT I FEEL ARE RELEASES THAT HAVE STOOD OR WILL STAND THE TEST OF TIME AND SO . . . OUTLIVING THE FAD OF THE DAY MUSICALLY SPEAKING.


The "why" I do this and what brought me to do music reviewing in the first place. A musical saga just for you who might be interested.