Eclectic Earwig Reviews
---
---

If you see this
EER-MUSIC.com
TOP PICKS logo

Please consider a donation to keep us online. Thanks!

New Ozric Tentacles release!

, Steve Roach's:


Mystic Chords & Sacred Spaces;
part 1 and 2 box set
complete edition


JADE WARRIOR, Canartic, Vir Unis & James Johnson, TIM BLAKE!, STEVE HILLAGE, BLACK SUN ENSEMBLE, DZYAN, KREL, PSYCHEDELIC GEMS, Quarkspace, BYRON METCALF(trance drums), PARADOX aka Dave Russell, OZRIC TENTACLES, NODENS ICTUS

NOT SO NEW:
---
Artists A thru F:
AirSculpture, ALIEN PLANETSCAPES, ARCANE, CLEAR BLUE SKY, ERNA SCHMIDT, Escapade,(endless jams),
---
Artists G thru L:
Living Wreck,
---
Artists M thru R:
National Steam, Nebula Trip, (think Ozrix), Nico re-mixed, Velv-Under-trance, Ole Lukkoye, PARADOX aka Dave Russell, Psuedo Buddha, (pass the sitar), PSYCHEDELIC UNDERGROUND 4, Quarkspace,

Robert Rich,
---
Artists S thru W:
SourceCodeX, Species Being, Tribe of Cro, Various Artists: Groove Unlimited Sampler/ Various Trance-jams, Various Artists: International Space Rock collection, Whail Guru, (trance-beat 4 yer bootay),
---
Artists X thru Z:
---
Artists 1, 2, 3, etc.:
---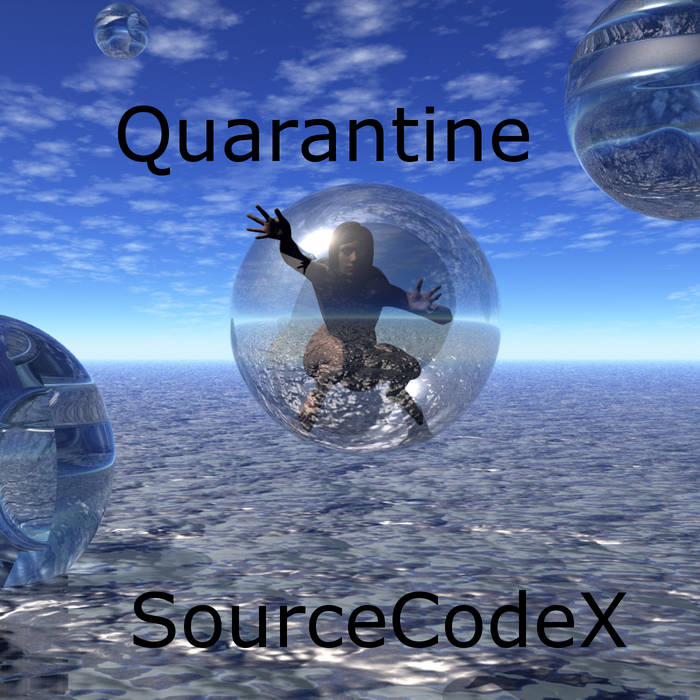 Listen and shop for SourceCodeX releases


---

E.E.R.'s Quick Links


Don't see your "one person, multi-instrumentalist show" or band's name here?? Well then contact EER at


CONTACT Editor
to get in on the action at E.E.R.!!

Click here for over 1000 FREE Graphics!!

MAKE YOUR VISIT KNOWN IN MY GUESTBOOK. SHAMELESSLY PROMOTE YOURSELF HERE. EXPRESS YOURSELF, (within limits)!!
Access Guestbook




IN THE FUTURE I WILL FEATURE MY "TOP PICKS" PAGE FOR A GUIDE TO WHAT I FEEL ARE RELEASES THAT HAVE STOOD OR WILL STAND THE TEST OF TIME AND SO . . . OUTLIVING THE FAD OF THE DAY MUSICALLY SPEAKING.


The "why" I do this and what brought me to do music reviewing in the first place. A musical saga just for you who might be interested.